DISCOVER OUR HOLIDAY HOMES
Welcome to Sardinia.
We are grateful to our parents for realizing a dream that we can share with other people. 
Erica,  Alessandro and Gianni
Welcome to Sardinia.
We are grateful to our parents for realizing a dream that we can share with other people. 
Erica,  Alessandro and Gianni
DISCOVER THE SARDEGNASUMMER DIFFERENCE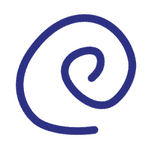 We will greet you with the smile and the typical Sardinian warm hospitality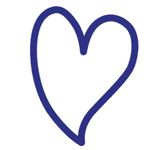 Your satisfaction is our obsession, we will make sure that all your needs will be satisfied during your entire vacation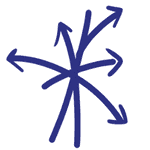 We will help you discover our beautiful island
Through us or our staff you will be ensured the assistance in your native language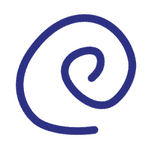 We will give you the chance to keep in touch with your world thanks to a fast Internet connection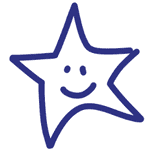 By ensuring that your apartment contain the highest quality facilities
the starting point for your
vacation in sardinia

Excellent
We had an amazing stay here. Everything was perfect. The apartments are well-equipped. There is a lovely garden around. Shops and great beaches are close by. Thanks to the staff we really felt like at home. We could check in earlier and check out later, they gave us some great recommendations and helped us where he could. They are such nice and lovely people ❤!!! I will definitely come again. Thank you once again for everything!

Great place
Our stay in Sardegna Summer Li Cuppulati was great. Spacious and very clean and in good distance to lovely beaches - La Cinta was probly 20 min walk which didn't bother us as we enjoy walking and being active. Centre of San Teodoro was also around 15-20 min walk. I absolutely loved the staff who greeted us and allowed us to check in earlier and check out later and gave us some great recommendations on where to eat and where to go etc. Nothing was a trouble for them.

Beautiful family vacations
The property is very well located, few drive minutes to restaurants, grocery stores and most importantly, to beautiful beaches. Staff is extremely friendly, and they solve all your questions. The apartments are spacious, clean and very comfortable. My family and me had a very nice stay here.